After the "Lost Triangle with figures" picspam that I made on my previously entry (XD I will always remember how much I laughed, right Lu? Right, Bel? ) i am posting a serious one. Which i started before the other, but took me "just a little" bit long.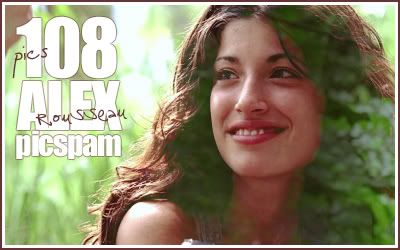 It contains pics of last episode, 4x09. So, spoilers??

Oh, and... not Dial-Up friendly.